Welcome to
Golden Slipper Camp
Every summer, over 500 children ages 7-15 and 100 professionally trained staff from around the world, converge on Slipper's 600 wooded acres to experience the most memorable summer imaginable. Each camper and counselor brings his or her own unique background, character, and style to help make Golden Slipper Camp a fun, diverse and exciting place.
GSC has it all, including basketball, biking, boating, climbing wall, campouts, crafts and more! There really is something for everyone to enjoy during each fun-filled day and evening. In all, there are over 30 different activities held at Slipper, and each one is better than the last!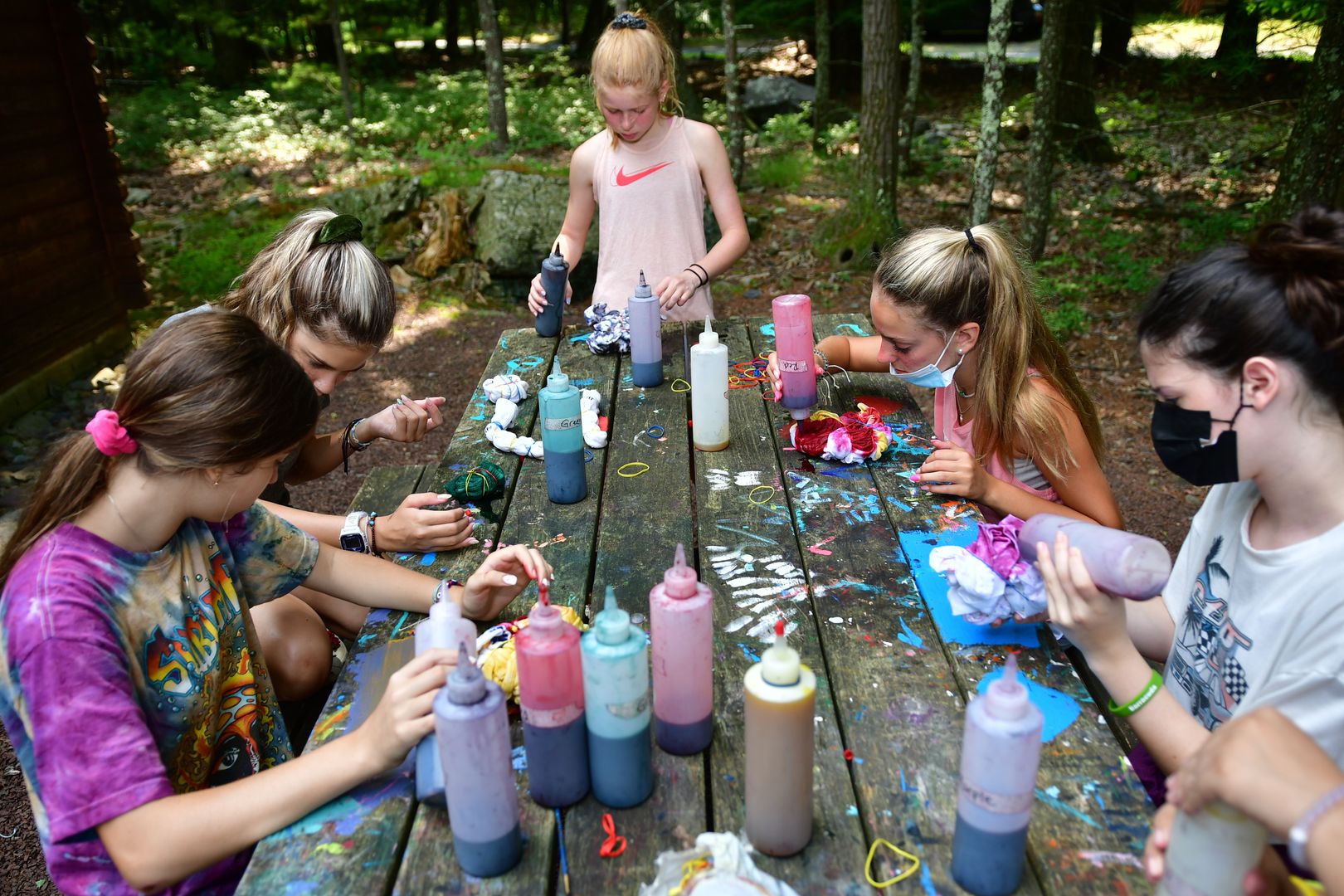 Register Today
Golden Slipper Camp provides children the opportunity to attend one, or both of our 3 ½ week sessions throughout the summer. (Late June to mid-July with a few day break before our late July to mid-August session). Our registration process is easy and can be found by clicking our register button below.
If you have any questions about the process please contact our Enrollment Coordinator Kristin Grapes and she will be able to assist you with the application and any financial needs you may have. We offer scholarships and there are several Jewish philanthropies that also support our camp and our families that could make it even easier for your child to experience the best camp in the Poconos!
Why Golden Slipper?
Golden Slipper Camp has been promoting teamwork, tolerance, and personal growth since 1948. Our campers contribute to the engaging spirit of camp by simply being themselves. Though the camp is rooted in Jewish tradition, Golden Slipper campers and staff are a diverse group in culture and faith. Our campers learn to live together and grow together. This family oriented environment fosters lifelong friendships and builds self esteem.
It's an atmosphere of fun, adventure, friendship, and inspiration that "lets kids be kids". For some it's their first time being away from home. For others, it's a rare opportunity to experience nature, or learn new sports and crafts. Whatever their background each day at Golden Slipper Camp becomes a lasting part of kids' lives, making them want to return to camp summer after summer!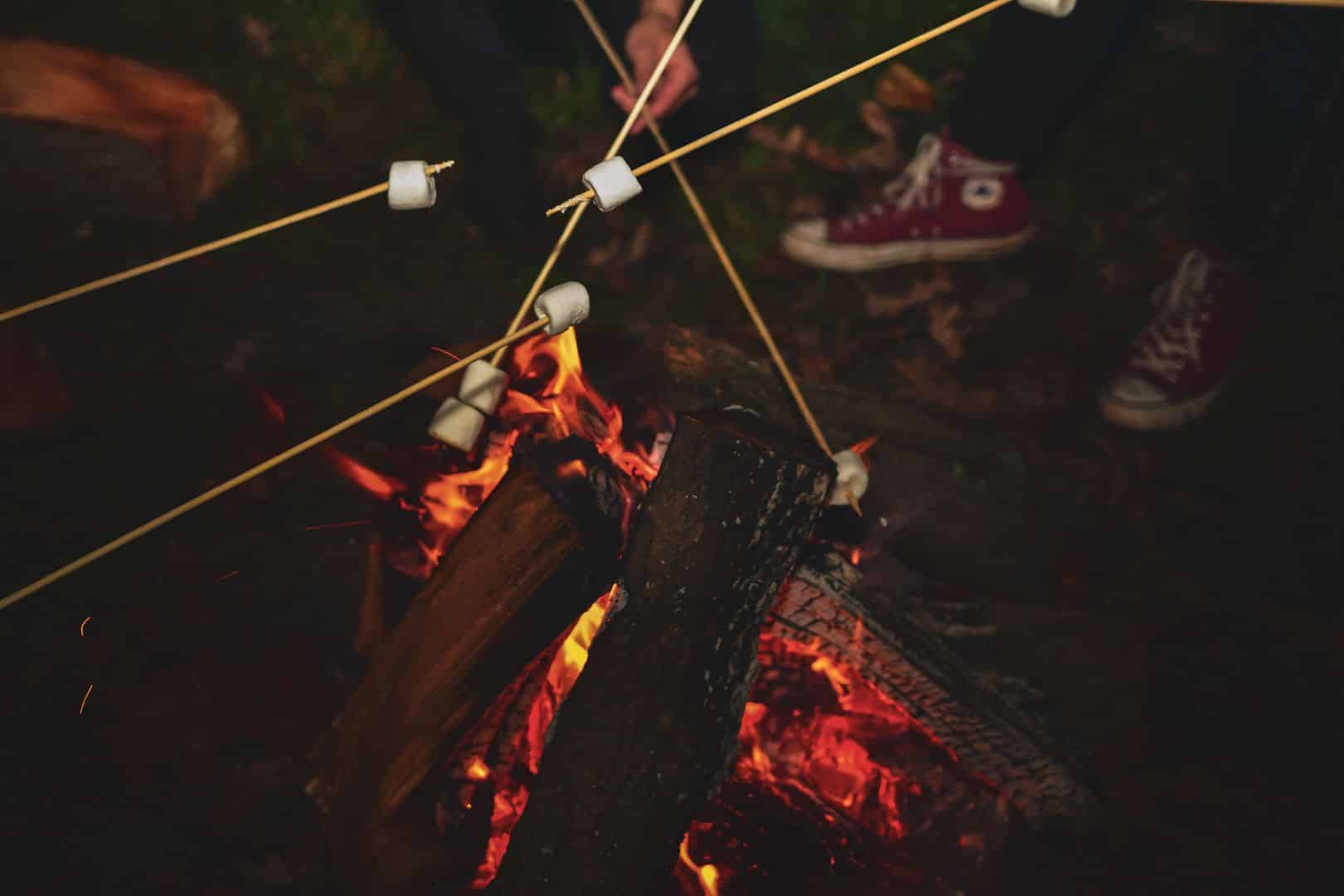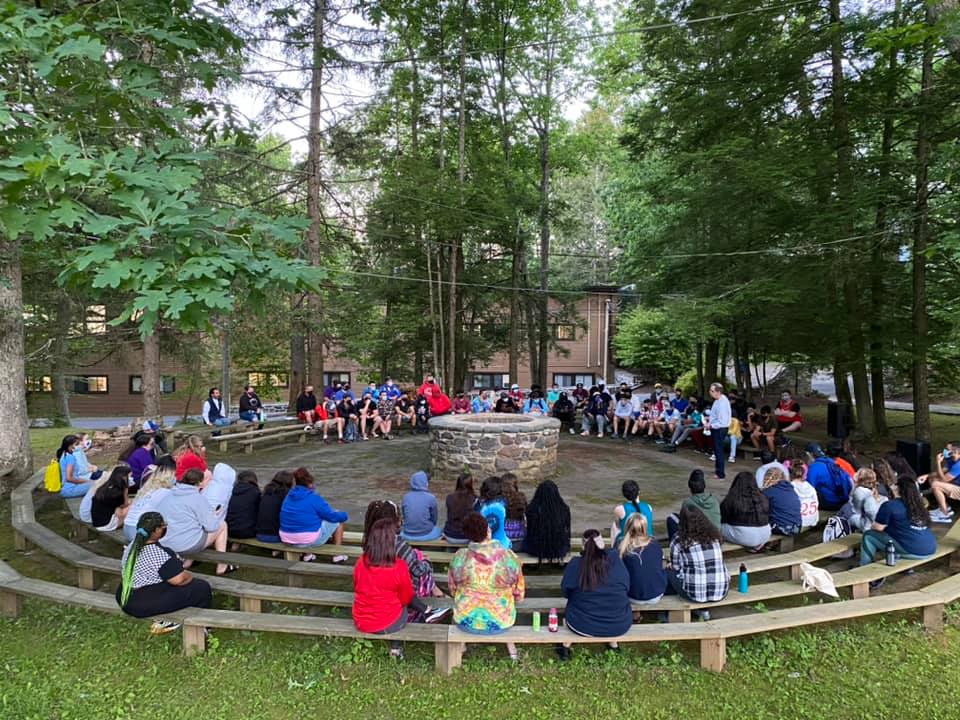 Our Mission
Golden Slipper Camp enriches the lives of children and young adults from varied backgrounds by providing five essential components:
Financial assistance scholarships available
American Camp Association (ACA) accredited programming that reflects the Jewish community's commitment to inspiring youth
Diverse activities that promote teamwork, tolerance and personal growth
Modern facilities that enhance safety, security and comfort
A family-oriented environment that fosters lifelong friendships and builds self esteem
HOME IS WHERE THE HEART IS, & MY HEART IS AT GSC...